Veterans go to Department of Veterans Affairs facilities for the medical care they've earned. These men and women have seen it all – rough seas, jungles, deserts and bases around the word. They've served our country in the harshest conditions and seen things that continue to haunt them in civilian life. But many of them are still unprepared for their experiences with VA health care.
Concerned Veterans for America Foundation has highlighted their stories in a new documentary, "The Care They've Earned." You'll enter the worlds of six veterans for a never-before-seen look into how the VA works and the care these veterans received.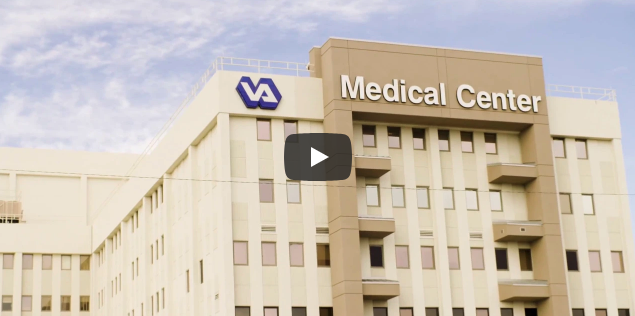 "The Care They Earned" takes an honest look at what veterans go through when they try to do what should be a simple task – get the medical care they were promised.
Learn more about "They Care They've Earned," and sign up for updates on viewing events.