This week, more than 30 veterans and patriots in Tampa watched a screening of Concerned Veterans for America Foundation's "The Care They've Earned." This new documentary provides a look into six veterans' experiences with the Department of Veterans Affairs.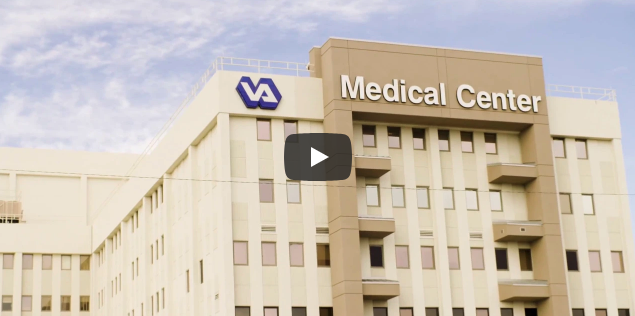 Attendees had the special opportunity to participate in an educational Q&A session with Darin Selnick, a Senior Advisor to the CVA Foundation's sister organization Concerned Veterans for America and former Veterans Affairs Advisor on the Domestic Policy Council in the Trump administration. Selnick is featured in the film and answered audience questions about how the VA health care system works, what its problems are and what new laws are doing to correct those problems.
"The film shows why veterans need Choice to pick the health care provider that is best for them, either from the VA or the community," Selnick said. "The MISSION Act will provide that Choice once implemented, but we need all veterans and their supporters to watch dog the VA to ensure veterans get the choice they earned on time."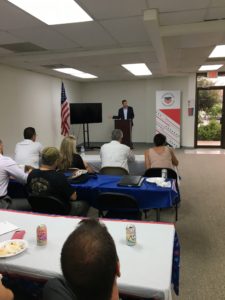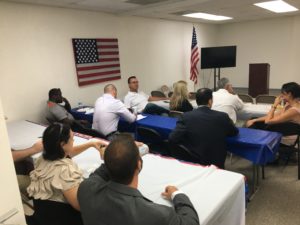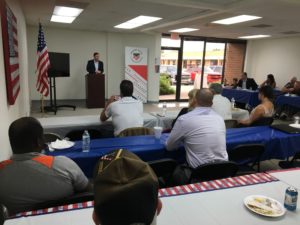 Many veterans have had poor experiences with VA health care. "The Care They've Earned" answers a lot of questions about VA care and prompts viewers to ask even more.
Interested in seeing "The Care They've Earned"? Visit CVAF to find a screening near you!