At CVA Foundation®, we Believe in Veterans. We are committed to connecting, educating, and empowering veterans so they can lead healthy and prosperous lives, be leaders in their community, and become social entrepreneurs.
In a world of top-down, one-size-fits-all approaches to society's problems, we believe in a different way – people driving bottom-up solutions in their own communities. Inspired, empowered people can make a real difference and veterans are no different.
Veterans have unique experiences and skills honed through service and training.
They are often accustomed to finding innovative solutions and working together towards a common goal.
All over America, veterans are translating these skills into creating better lives for fellow veterans, for their communities, and for all Americans.
All over the country, veterans and civilians are working together on a common mission – lifting up other veterans and members of the community by tapping into veterans' unique gifts.
We believe in this mission and we Believe in Veterans.
Sign up here to follow our efforts to support Veterans and connect with others who #BelieveinVeterans!
Read more about people who #BelieveInVeterans: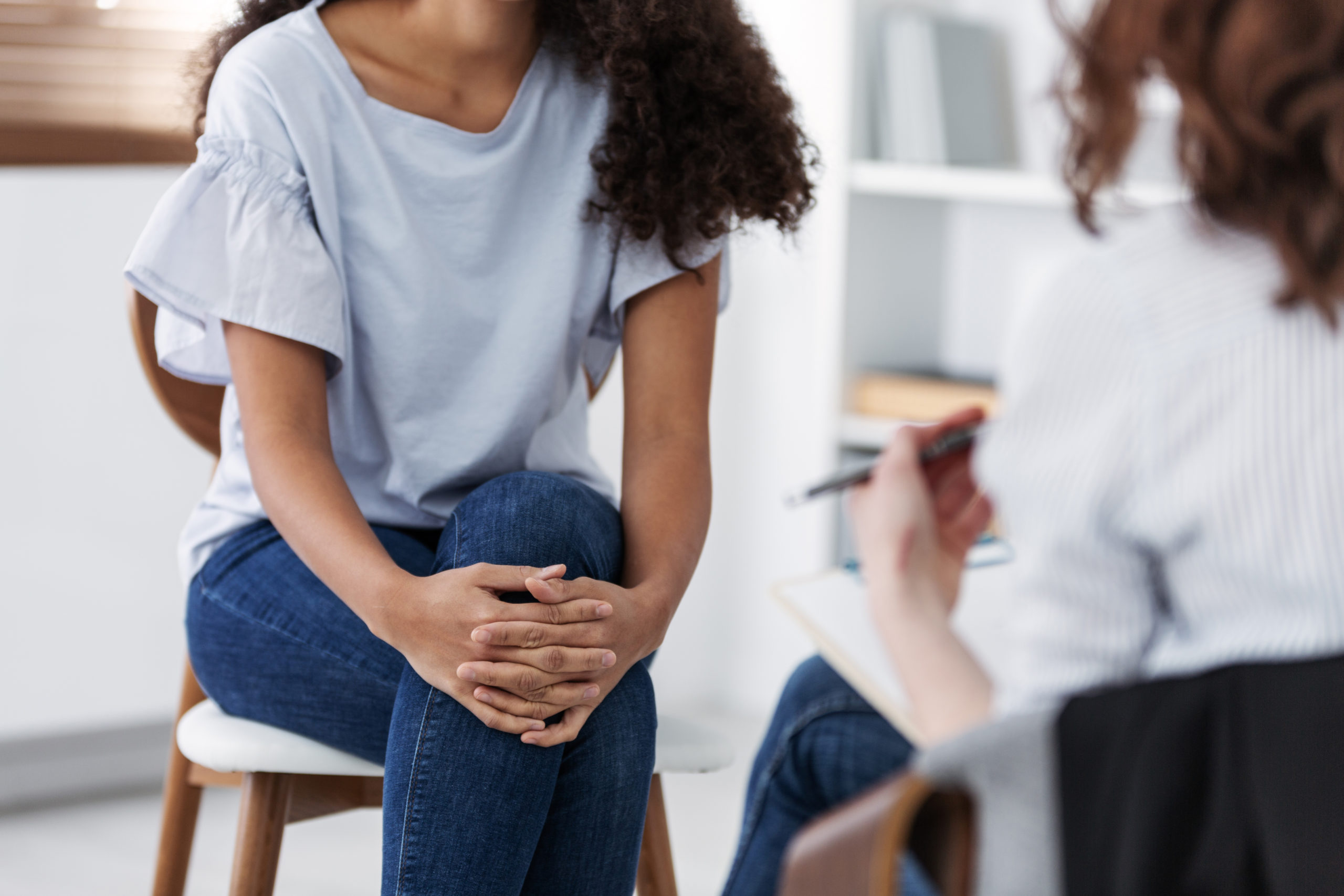 Headstrong Project
A Marine Corps veteran met a need in the veteran community for mental health treatment without the burdens of red tape, stigma, and cost. He created Headstrong Project to provide that care to vets and their families with the help of trauma-specializing clinicians.
Veterans Life Center
Veterans Life Center is working to solve veteran homelessness with a different approach. Thanks to the ideas of its veteran founder, Veterans Life Center uses a holistic approach to finding the root causes for struggling veterans and works with those veterans to break down the barriers that stand in the way of success.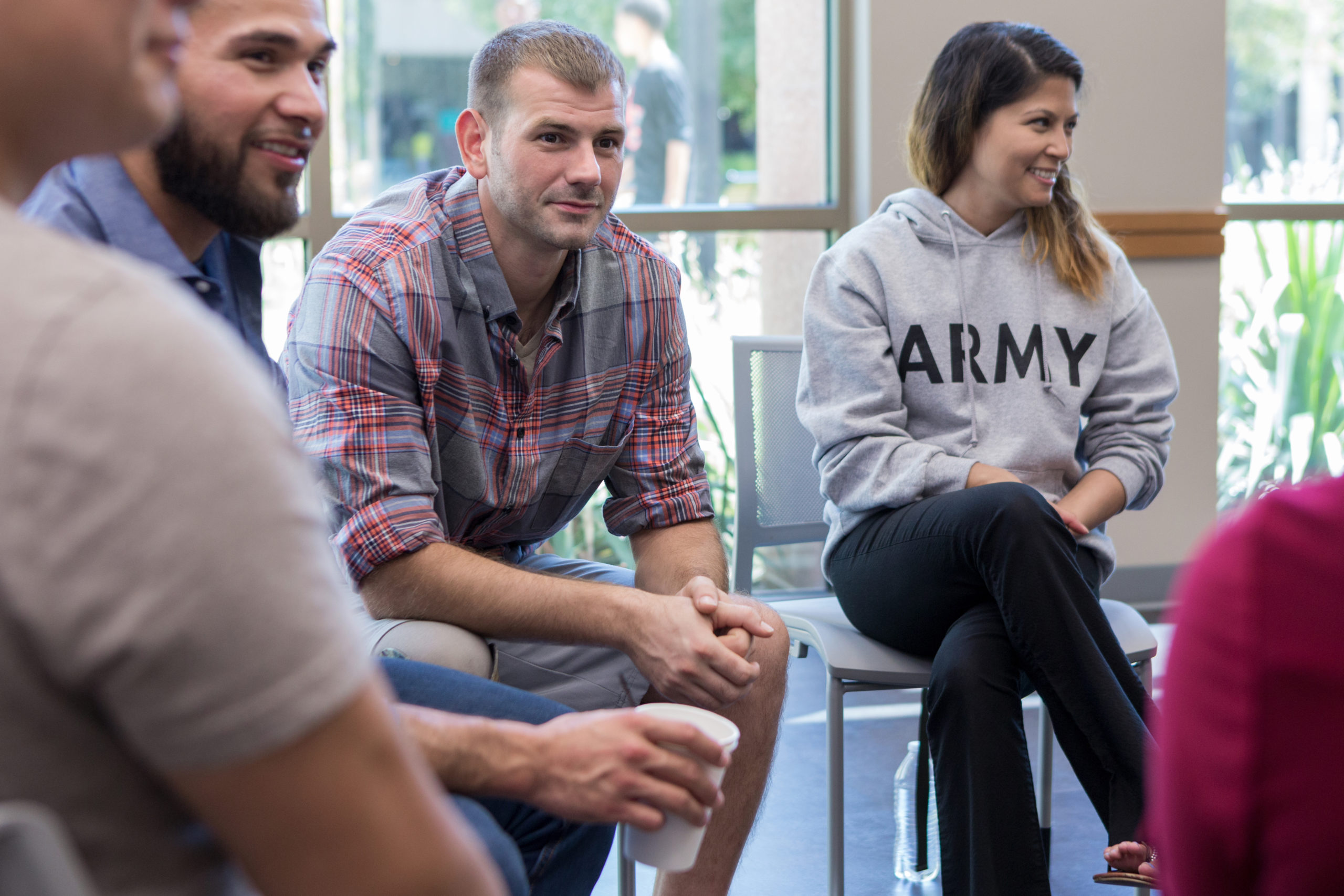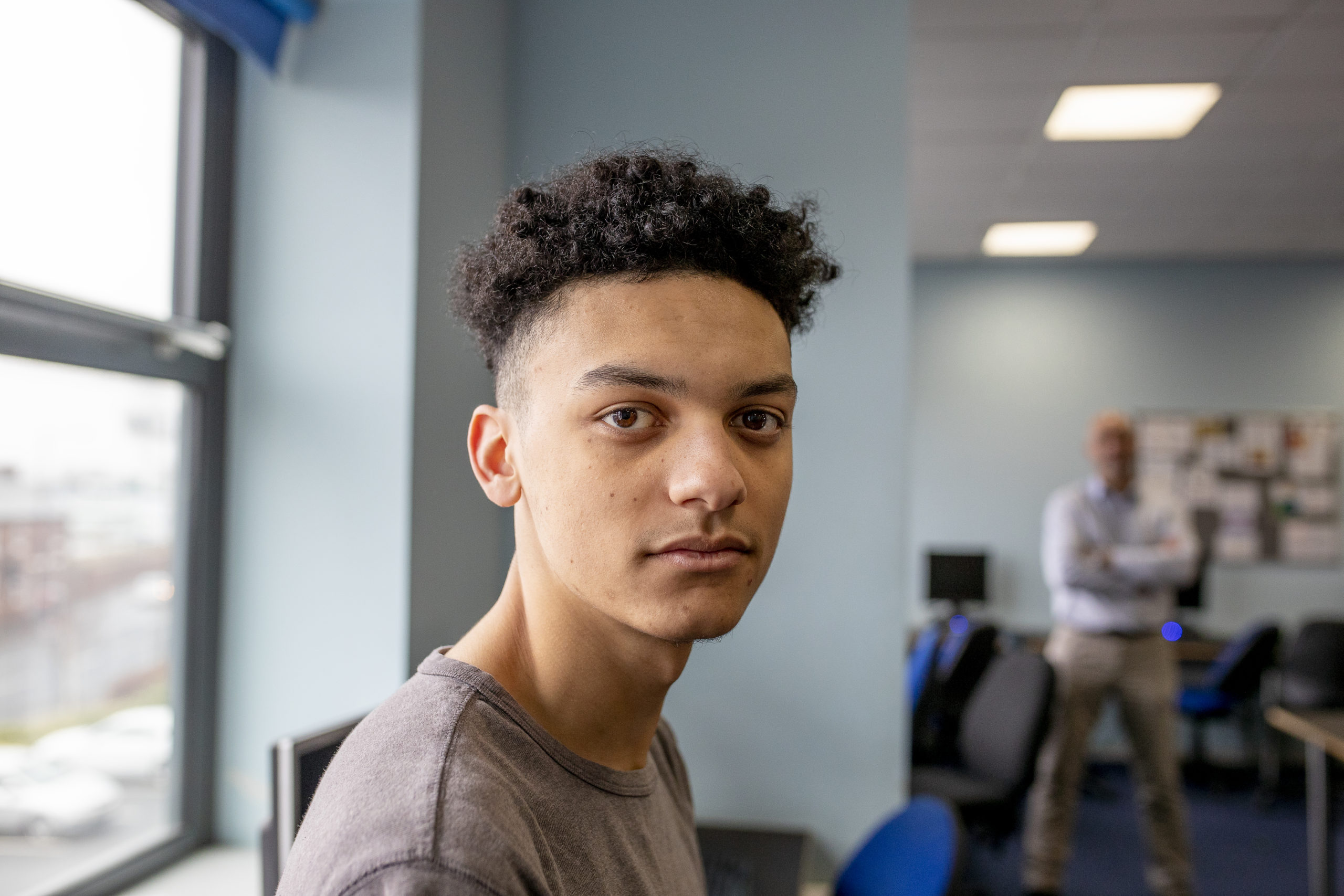 Remi Adeleke
Remi Adeleke faced a difficult road from poverty to life as a Navy SEAL. He's used his experiences of hardship, failure, hard work, and triumph to give back to struggling communities and inspire the next generation.