Freedom and prosperity at home
Veterans are proven leaders and have an important role to play in our communities. That's why the transition back to civilian life is so important, not just for veterans and their families to thrive, but for the communities who benefit from the unique skills and perspectives veterans possess.
Taking off the uniform is difficult, but we believe veterans have a new purpose and mission in civilian life: investing in their communities, building businesses, leading in public office, or being a voice for change.
All over the country, veterans are continuing their service by being community leaders. We'll help you join them!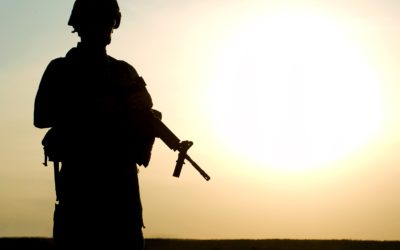 Thomas Buffington is a disabled U.S. Air Force veteran who served his country honorably for over nine years. Mr. Buffington suffers from service-related tinnitus and was awarded disability...
read more